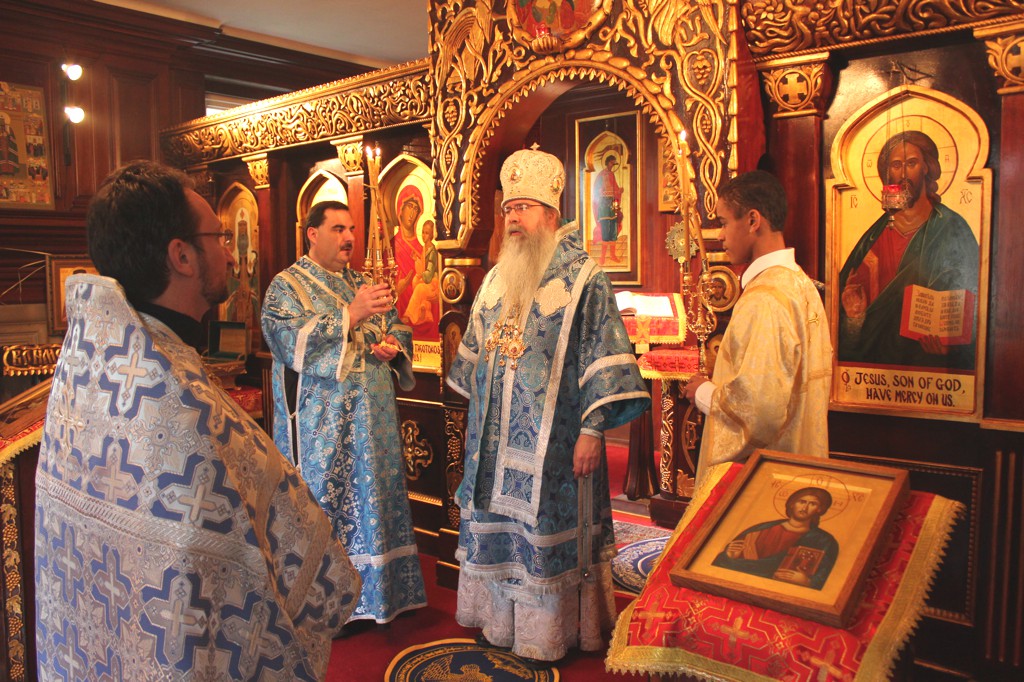 I just ran across an interesting reference to the "epiclesis" or the coming down or summoning of the spirits in theurgic, Chaldean as well as other magic rituals.
I know that this "epiclesis" is common in the East was introduced into the Novus Ordo.
I am not implying that this is epiclesis is necessarily a magic ritual introduced into the Novus Ordo or present in the East via assimilation of magic ritual.
However, the parallel with magic ritual does intrigue me.
Does anyone know the origin of how the epiclesis entered the Novus Ordo and what the role of the epiclesis is in the Divine Liturgy in Orthdoxy?
If so, please respond in the comments.
Thanks.